Who We are
We at FIFTY PLUS, an organisation in the Health Care Sector, are proud to be associated with health and wellness of aging seniors by providing them with modern supportive gadgets and equipments which would enhance and transform their lifestyle for a better, safe and a comfortable standard of living.
About US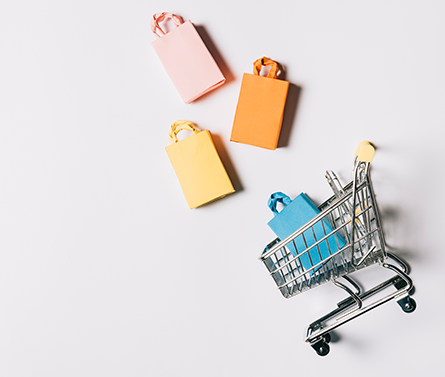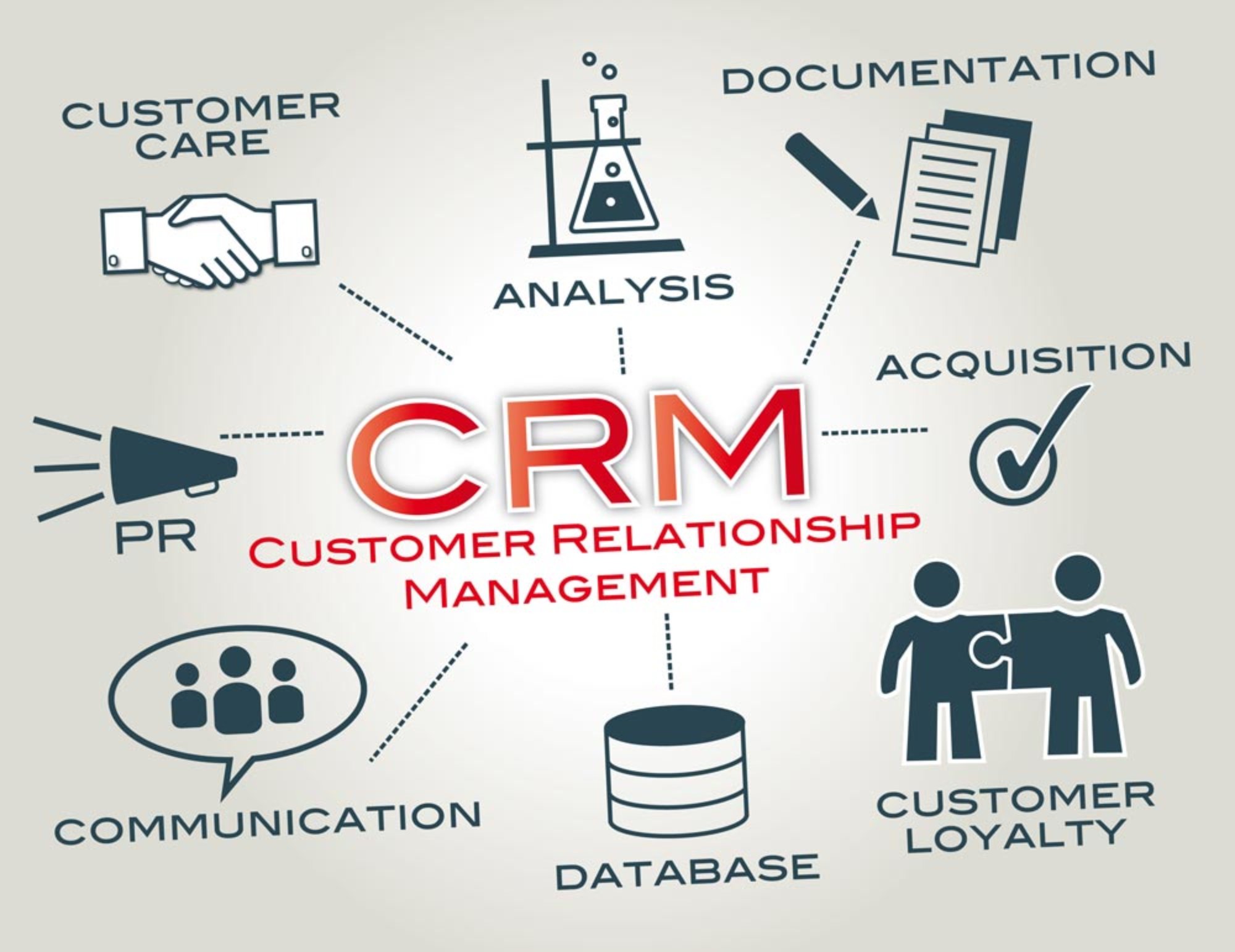 We are a Coimbatore Based Retail Superstore
We offer all kinds of mobility aids like wheelchair, Walking Crutches, Walking Sticks, Walkers, Bathroom Aids such as Anti-Skid Floor Mats, Toilet Raisers, Commode Chairs, Toilet rails and grip rods apart from a host of various other gadgets and equipments for blood pressure monitoring, blood glucose monitoring, nebulizers etc. We also have extensive range of adult diapers of all reputed manufacturers coupled with items like Air Beds, Water Beds, Hospital Cots etc. Ours is a Margin less Super Store extending the services beyond sale through personal interaction with the elders and the aged as a dedicated care giver.