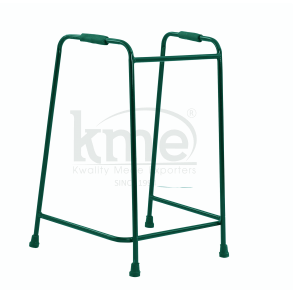 Product Description This basic walker is a non foldable walker which is made up of rigid aluminium frame which is…
Sale!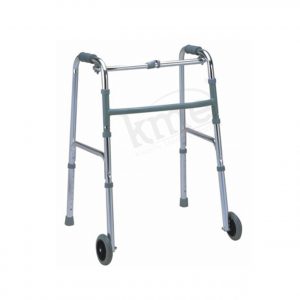 Walker With Wheels
Sale!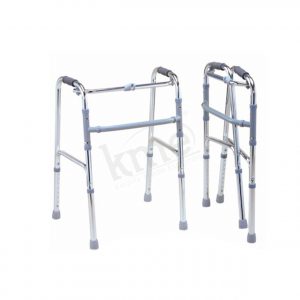 Product Description The 913L is a tool for disabled people, who need additional support to maintain balance or stability while…
Sale!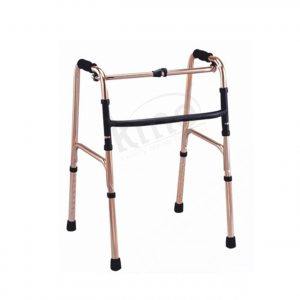 Folding Walking Frame- Brown
Sale!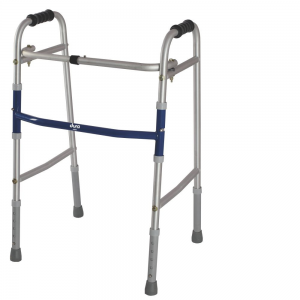 Getting from Point A to Point B may not be as easy for everyone. For those that have suffered from…
Sale!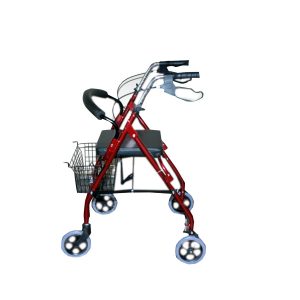 Rollator Walker With Seat Product Description Foldable Premium Imported Aluminum frame, Comes with a durable padded seat and a padded…